Getting Started with GuavaHR
We know how stressful rolling out a new platform can be. Here's a quick step-by-guide to get started with GuavaHR, from booking a meeting to deployment and support.
STEP 1. DEFINING  YOUR NEEDS
Every good endeavor starts with making sure expectations are aligned, everyone knows their role, and we have a clear timeline. During this meeting, we provide an overview of what is going to be happening, how Guava works, and the steps ahead. On the client side, the two roles we make sure are clear are the communications owner and the IT contact.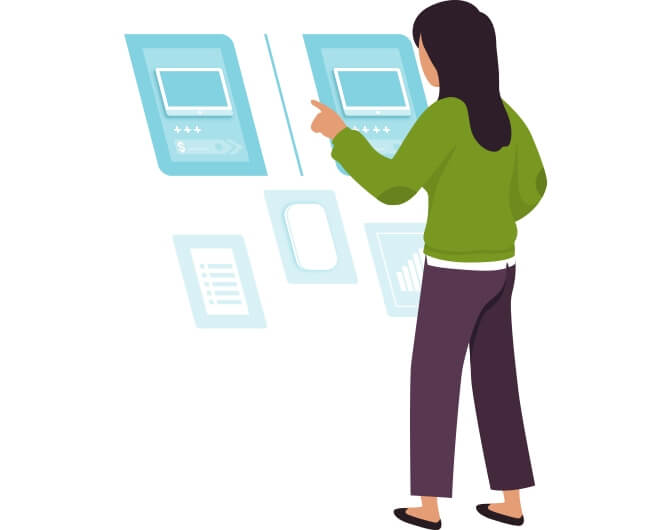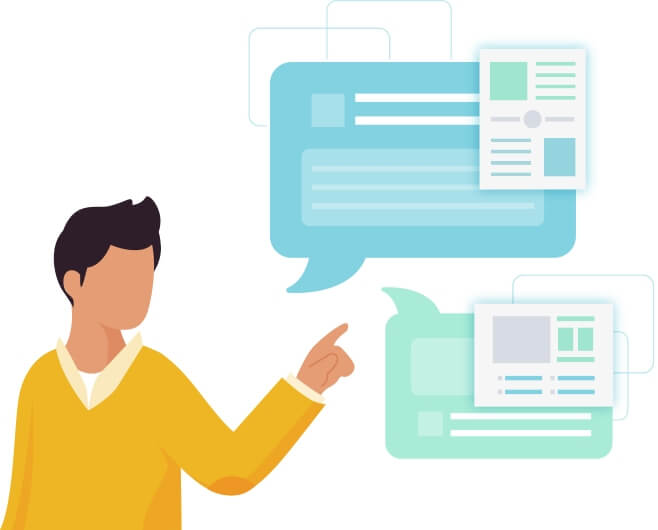 STEP 2. ENSURING SECURITY
Security is always a priority for us. Your Guava Implementation Specialist works with your IT contact to ensure all cloud security steps are followed. A secure connection is established between your organization's environment and the Guava Cloud.

STEP 3. INSTALLATION & CONFIGURATION
The Guava package is installed and configured. End-to-end testing is performed to make sure that the platform is working as expected.
Our Specialist also revisits some targeted scenarios that were brought up in the initial kickoff, identify if any apply for the client, and works with the IT contact to make sure everything is running as expected.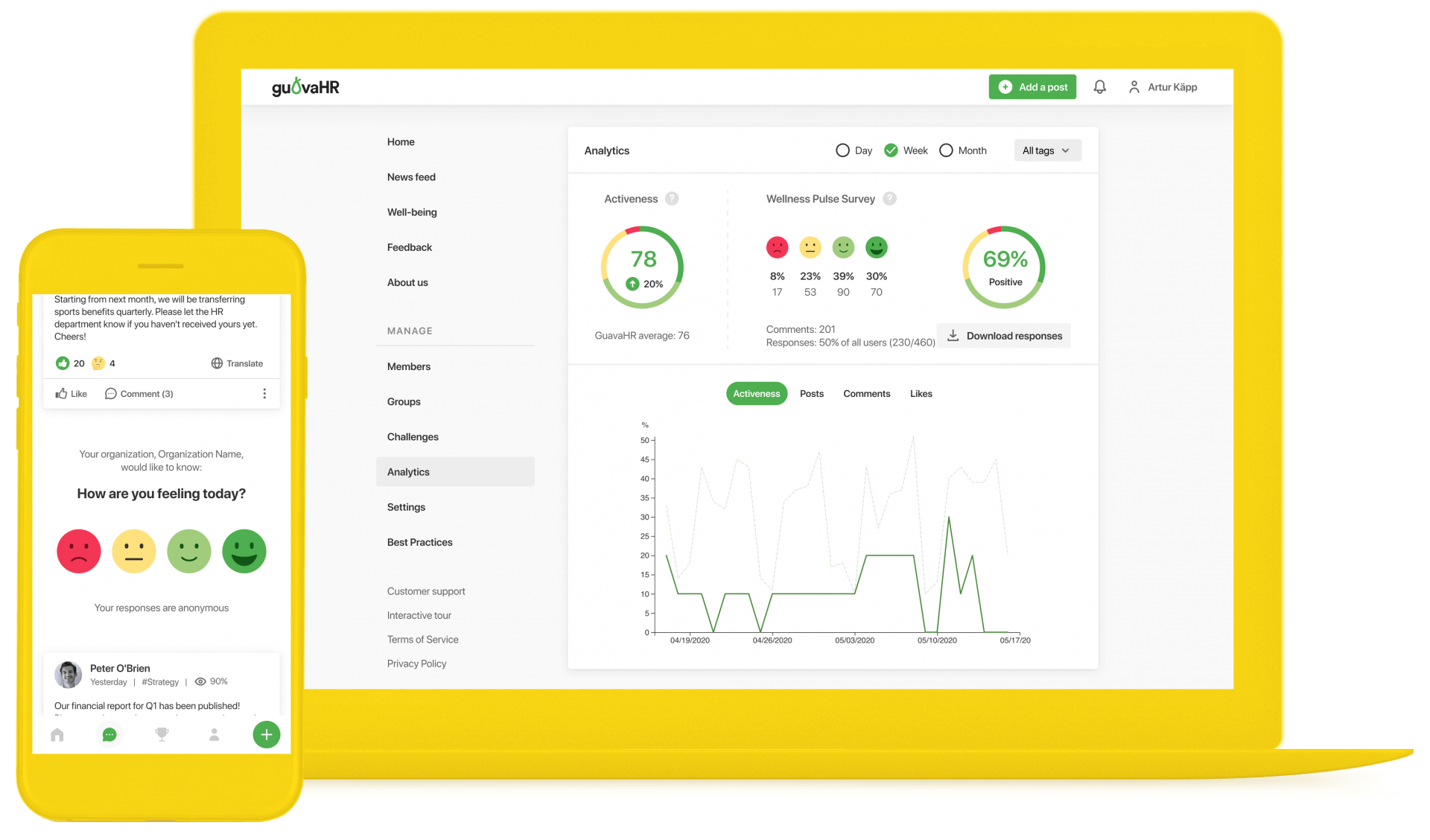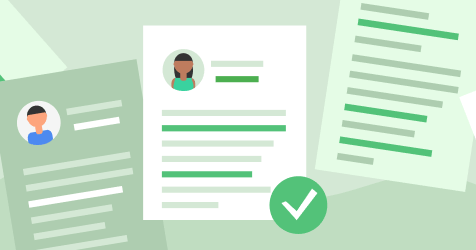 STEP 4. TRAINING
This is where the fun begins. We host workshops with the HR & communications team. We get you familiar with configuration options, setup, and work together in defining audiences, segmentation, notifications, and analytics. Guava is then tailored to your organization's size and complexity.
The first workshop (usually 1 hour) will get you familiar with the configuration options available in our platform.
.

Step 5. FOLLOW-UP TRAINING
While Guava is a very intuitive system, we want to make sure that your team has all the information they need. This is a more detailed Need-To-Know workshop where we provide you with detailed training that covers our entire platform including:
How to author content
How to configure the news feeds (Organization, All, Thanks)
How end-users will manage their subscriptions
How the analytics portal works
How to set up groups and polls
And answer any questions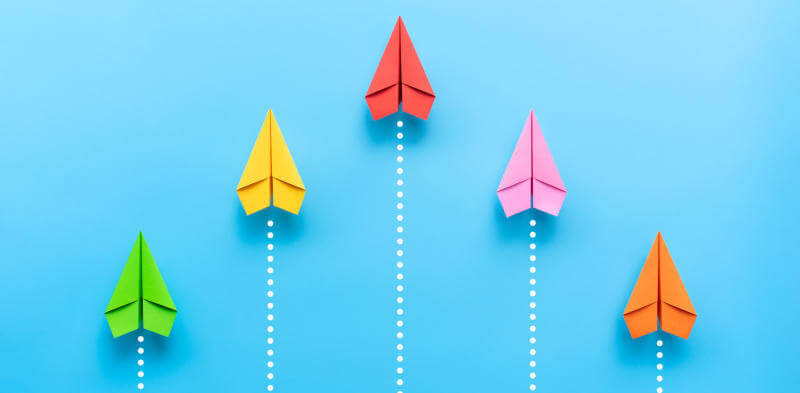 STEP 6. ROLLOUT
This is where you are taking flight. With Guava configured, your team trained and ready, the final step is a meeting with IT and communication to discuss the platform rollout. The Guava team will provide recommendations, best practices, suggestions, and offer any advice that can help with adoption and a successful rollout.
.
.

Step 7. MAINTENANCE, IMPROVEMENT & SUPPORT
The key to perfecting your communications strategy is to continuously improve it. Guava will work with you to analyze the performance of your communication, share success stories from similar customers and bring best practices for your consideration.
Want to utilize Guava even more? We'll work together in defining what other channels best fit your organization and workforce needs. As your usage of Guava grows so will the reach and engagement with your communication.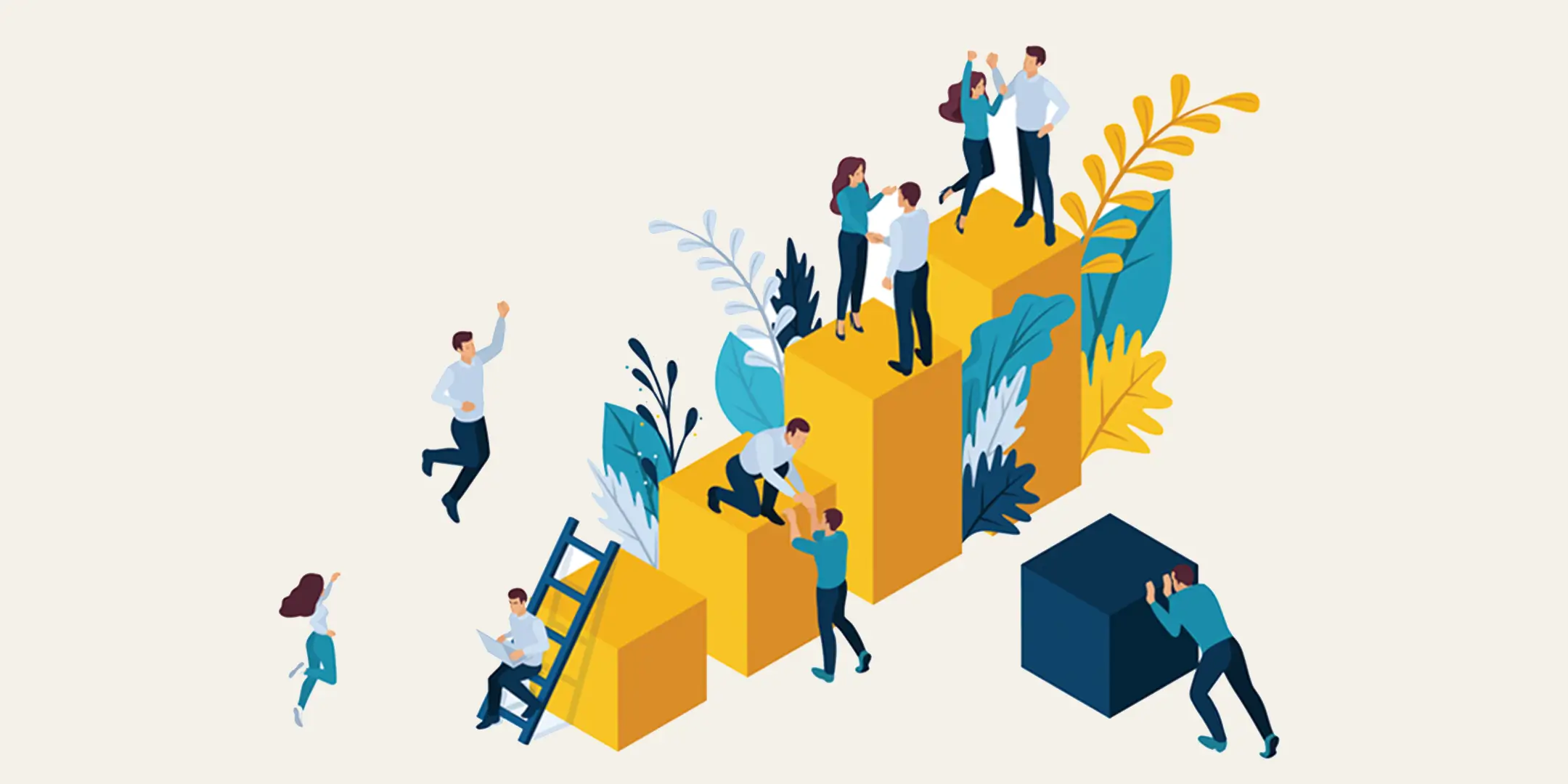 Ready for Step 1? Talk to us!
We love to connect.
"Communication works for those who work at it."